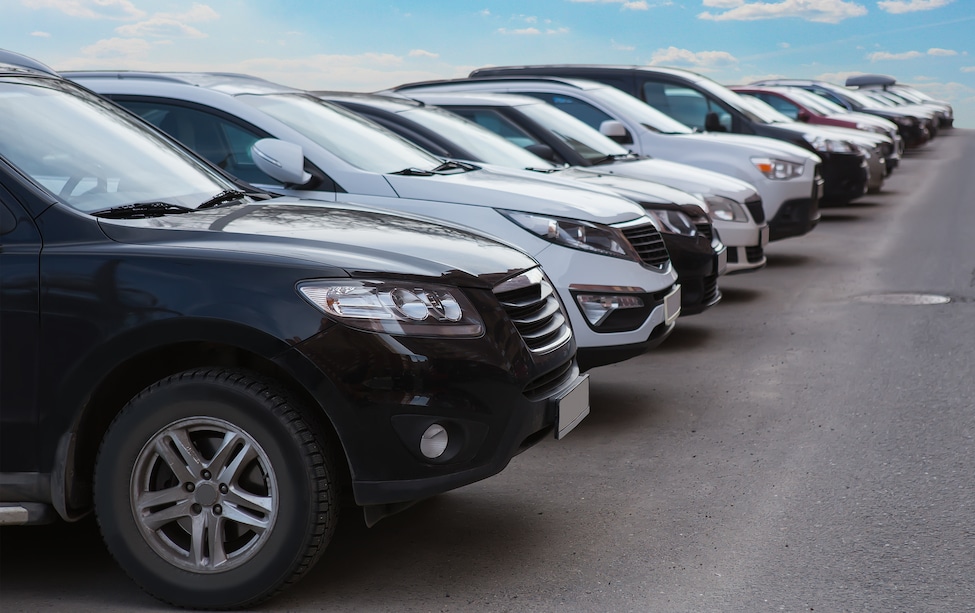 What are the Benefits to Buying Used at Ramsey Mazda?
You're have some interest in upgrading to a vehicle that's new to you, but are unsure if you can afford a model that's had no prior owners. If that's the case there's no need to worry -- Ramsey Mazda offers a full scope of used vehicles that aren't just priced to move, they're also sure to last through many years and thousands of miles of travel. There are plenty more reasons to choose a used vehicle as we've detailed below. Be sure to contact one of our sales or financing professionals if you find you have any questions while you familiar yourself with the perks that used Mazda models offer to drivers throughout the greater Ramsey and Spring Valley area.
Deprecation Has Run a Majority of Its Course
One of the large benefits to purchasing a used vehicle is the fact that the model has already experienced a majority of its deprecation cycle. There's no way around depreciation, it's a fact that most car shoppers expect to lose up to half its value within the first three years of ownership. To that end, you won't expect to lose a considerable chunk of your vehicle's worth as that's already been taken care of by the prior owner.
Secure More Bang for Your Buck
Interested in enjoying more car for your money? Shopping for a budget-friendly vehicle can be a touch more enjoyable than picking out a new model thanks to the affordable price points many models boast. While you might have only been able to afford a baseline entry-level trim model that's been driven right off the manufacturing plant floor, that same budget could end up allowing you to secure a top-tier ride with potentially more luxurious features or a better powertrain option.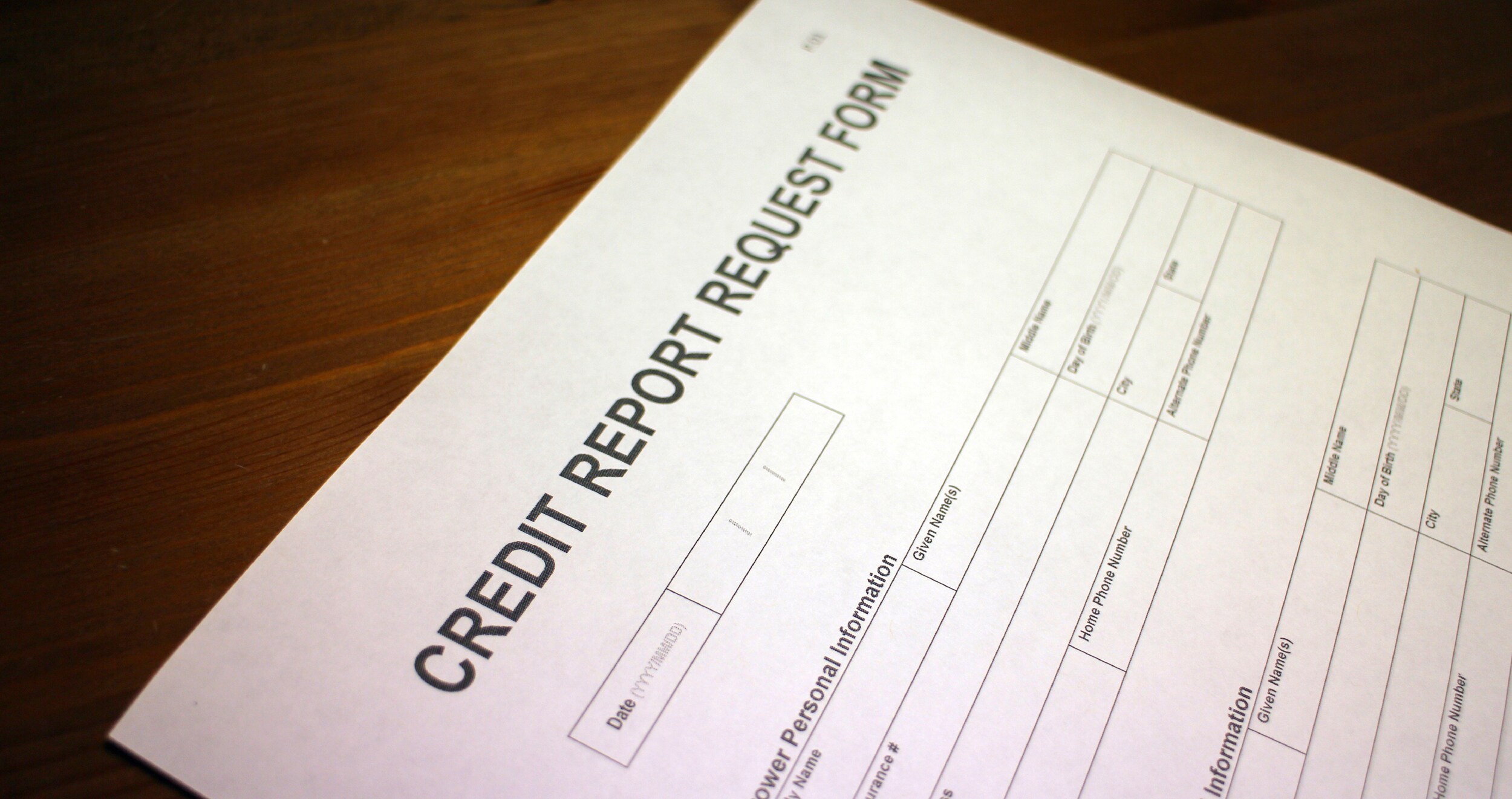 Immense Variety
There are plenty of new Mazda options to explore, but you can also look forward to a more bountiful and diverse lineup of vehicles in our used inventory here at Ramsey Mazda. Our brand-name lineup is constantly changing as our sales staff update our inventory to better reflect and meet the needs of our hardworking patrons throughout the Chestnut Ridge and Airmont area. With that being said, you'll always find used Mazda vehicles like the Mazda CX-3, Mazda CX-5, and more in our used inventory from a variety of model years!
Detailed Vehicle History Reports Make Purchasing a Used Vehicle Less Financial Risky
We understand that some of our shoppers might find the idea of purchasing a used vehicle to be a somewhat risky decision. That's why we're here to provide peace of mind through detailed vehicle history reports. These are accurate portfolios of information regarding your selected model's service, collision, and general ownership history.
Lower Annual Registration Fees
Generally your annual registration fee is based primarily on your vehicle's value in accordance with its specific model year. The rate is almost always at its highest point during the first three years of ownership and will gradually fall off as time passes. Most shoppers end up saving almost a thousand dollars in avoiding registration fees that accompany new vehicle purchases if their selected model is at least three years old.
Purchasing a Used Vehicle Saves You Money
It's really that simple! The affordable price point of our used models here at Ramsey Mazda allow you to pay off your vehicle sooner which means you'll be able to put that money toward other projects or in your savings account rather than continually pay month-to-month for years down the road like you would with a new model.
Schedule a Test Drive After Touring Our Used Vehicle Inventory Here at Ramsey Mazda
Are you interested in getting behind the wheel of a used Mazda? Join us at Ramsey Mazda to take a test drive and hit the streets of Ridgewood in the used vehicle that's caught your eye. We look forward to chatting with you further about the many benefits of our used models.