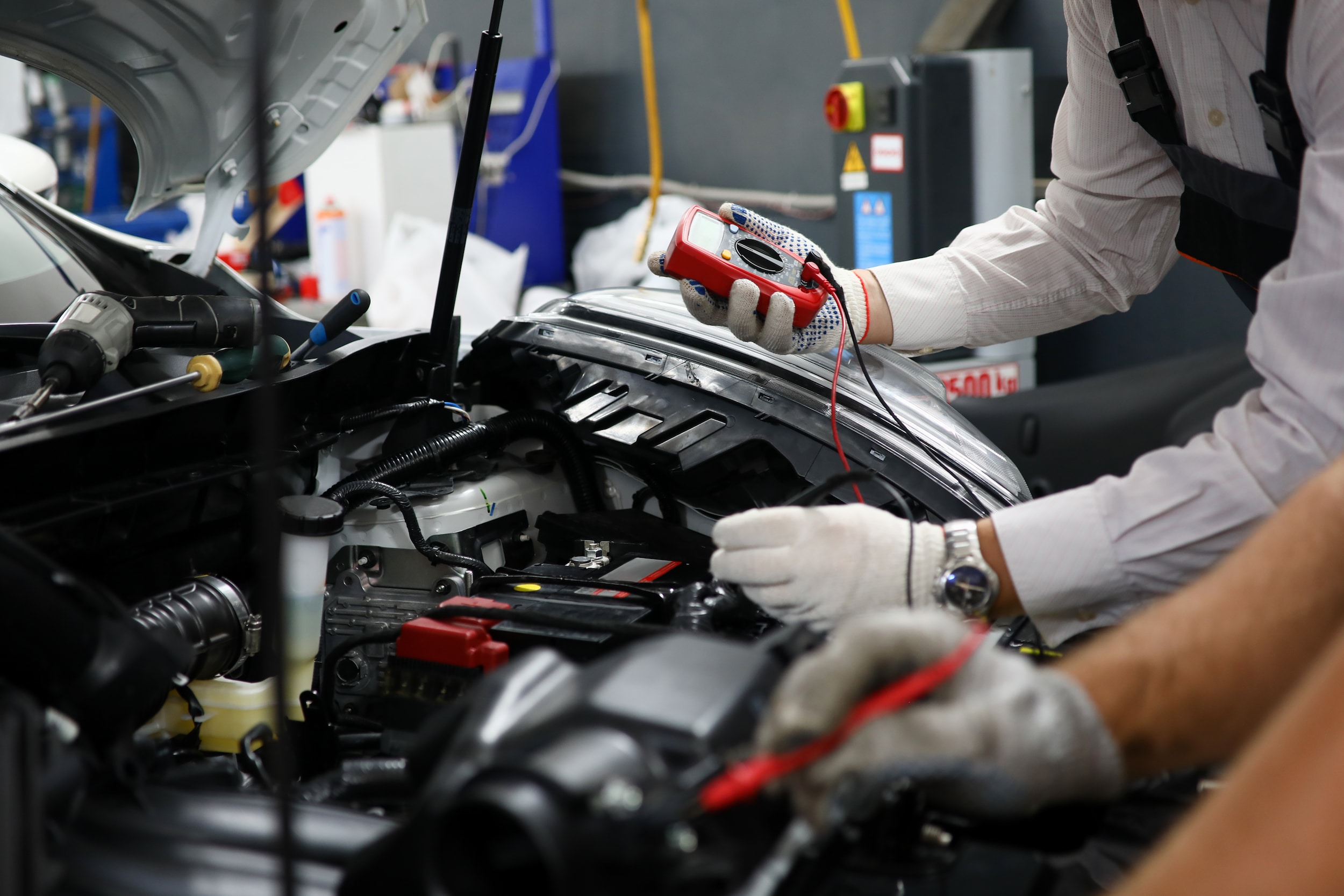 Getting your engine tuned up regularly is such an important thing to do for your Mazda. That's because it can extend the life of your car or SUV by diagnosing and preventing major issues from occurring with your engine.
Even though your vehicle's owners manual will tell you how many miles you should get in between each engine tune-up, we feel that you should come to our Mazda repair center in Bergen County NJ at least once a year for this maintenance. Depending on their age, different cars & SUVs require more or less frequent tuning up.
Signs You Need a Mazda Engine Tune-Up
The engine knocks and/or stalls while you're driving
You get a rough feeling inside the vehicle while you're idling
Your vehicle's gas mileage decreasing, so you get less mpg than you should
Either the Check Engine or Service Engine warning lights illuminating & staying on the dashboard
The vehicle has issues starting up or the engine struggles to turn over upon ignition
Your Mazda engine tune-up will consist of an inspection under the hood done by our certified mechanics and computer diagnostics being run. Between these 2 evaluations, we'll find out if there are any issues with the fuel, ignition & emission systems and what vehicle components will have to get immediately replaced due to performance hindrance.
These are the Mazda parts that may need to be replaced for the tune-up to have the full effect it should:
Spark plugs & the associated wiring
Air filter
Fuel filter
PVC valve
Oxygen sensor
Distributor cap & rotor (applicable only on older Mazda cars & SUVs)
We're proud to have a number of Mazda service coupons that allow you to spend less when getting vital vehicle repairs & maintenance like a tune-up. Our specials get updated on a regular basis to have you covered when it comes to saving money on the services we commonly perform at our repair center.
Ramsey Mazda is conveniently located on Route 17 and a short drive from the Rockland County NY border, so contact us today to learn more about what we can do for your Mazda car or SUV! You can also schedule your vehicle's engine tune-up service with us now.