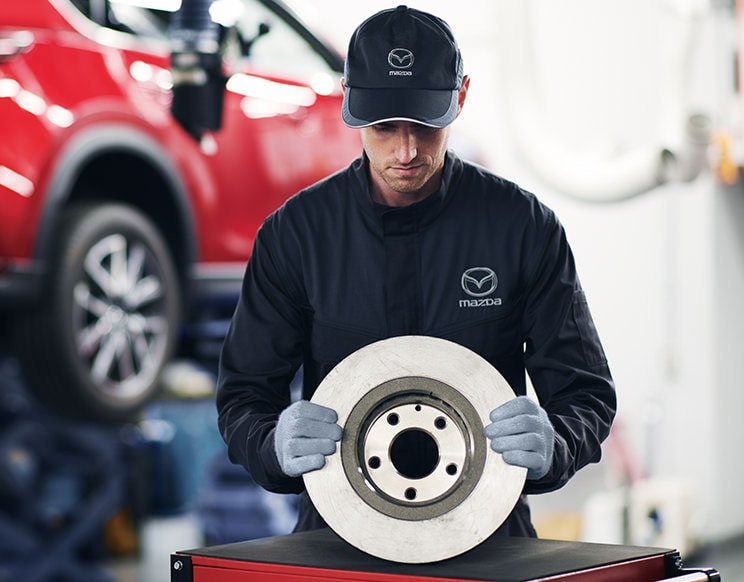 Get Your Brakes Serviced at Ramsey Mazda in NJ
Does your Mazda vehicle needs its brakes repaired or serviced? At Ramsey Mazda, our service center's expert technicians will take care of all your brake service needs. Located in Ramsey, NJ, we're just 20 minutes from Spring Valley, NY.
Expert Repairs and Services
The technicians at Ramsey Mazda know Mazda vehicles inside and out. When you bring your car in to have its brakes serviced, you can do so with the confidence that it's being serviced by someone with a deep understanding of any potential issues and how to repair them. When drivers from Chestnut Ridge, NY to Ridgewood, NJ need brake service or repairs on a Mazda vehicle, there's no better option than Ramsey Mazda.
Why Brake Service is So Important
Getting your brakes checked and serviced regularly is important for both the safety and long-term integrity of your vehicle. Problems can arise in breaks that aren't immediately apparent to you, even when you use them. That's why it's a good idea to have your brakes checked every six months.
Should I Have My Brake Pads Replaced?
Whether you're driving coast-to-coast or just around Airmont, NY, it's essential to have good brake pads. In general, it's a good idea to replace brake pads at least every 50,000 miles. However, it depends on your vehicle, and some vehicles need brake pads replaced more frequently. What's the best way to find out if you aren't sure? Bring your vehicle in to Ramsey Mazda's service center and let our technicians determine if you need new brake pads.
If you drive a Mazda vehicle and need brake service, you won't find better service than at the service center at Ramsey Mazda. If you want to learn more about brake service at our dealership, call us today!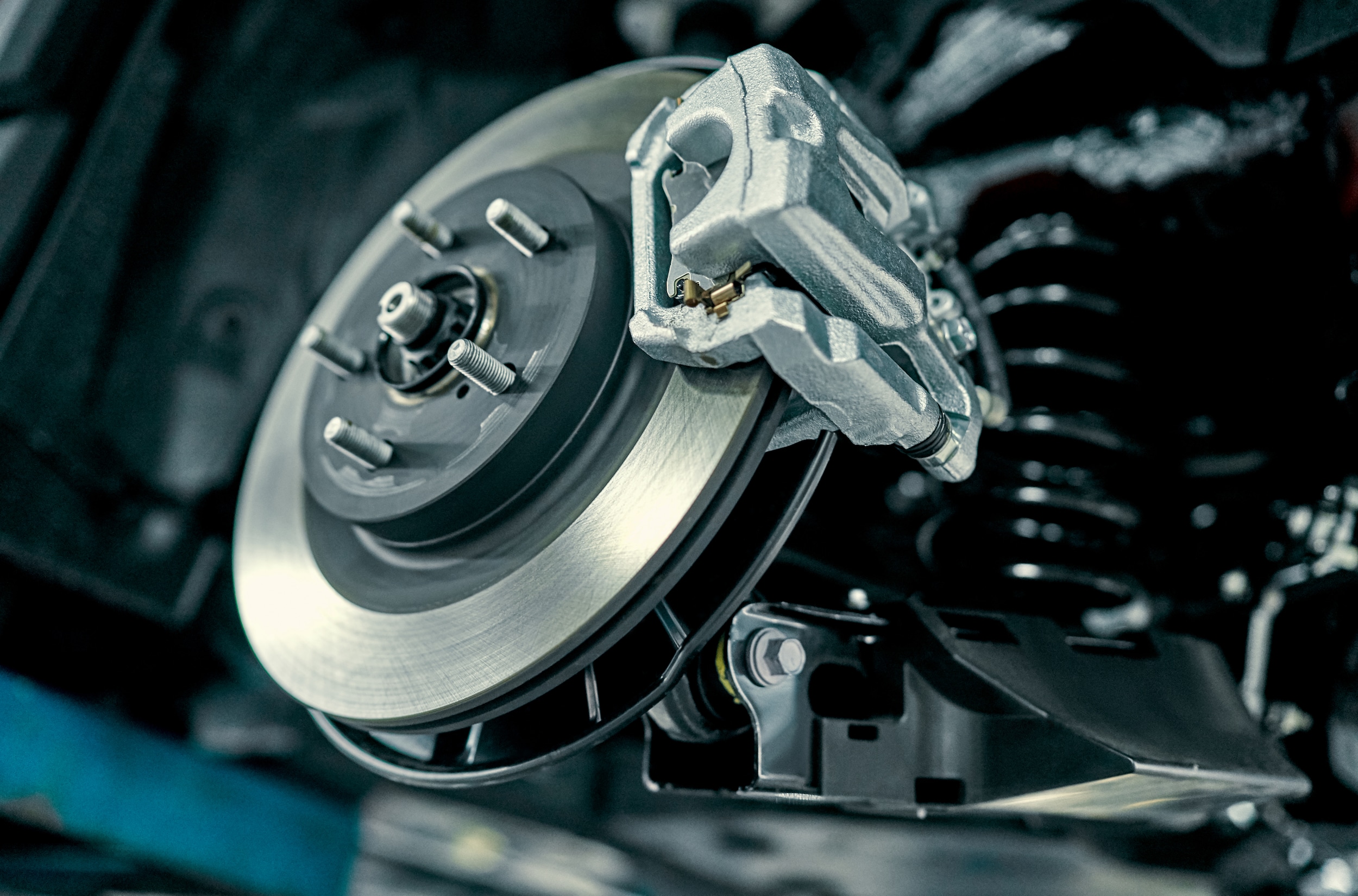 Warnings Signs Your Mazda Needs New Brakes
Needing to push the pedal down further to slow down and/or come to a stop
Hearing a squeaking and/or grinding noise as you're applying the brakes
Shaking of the brake pedal as you press down on it
Seeing a strange fluid under your car's wheels
You can usually tell that your Mazda's brakes need to be replaced based on how different it performs compared to how it would normally feel. And our Mazda service center location in Bergen County NJ can thoroughly inspect your brakes to see if you need a brake replacement or something else needs to be adjusted.
We offer an array of popular brand-name car brakes that fit just right with your Mazda, whether you drive a car like the Mazda3, Mazda6 & MX-5 Miata or a SUV like the CX-9, CX-5 & CX-30. We'll determine which brakes are right for you based on your driving habits & budget.
Schedule Mazda Brake Service Today
Contact our team today to learn more about the brake repair service we have to offer at our Mazda repair center serving Wayne & Lodi NJ! And don't forget to check out our Mazda service specials to see how you can spend less on vital maintenance & repairs on your brakes and many more vehicle components.