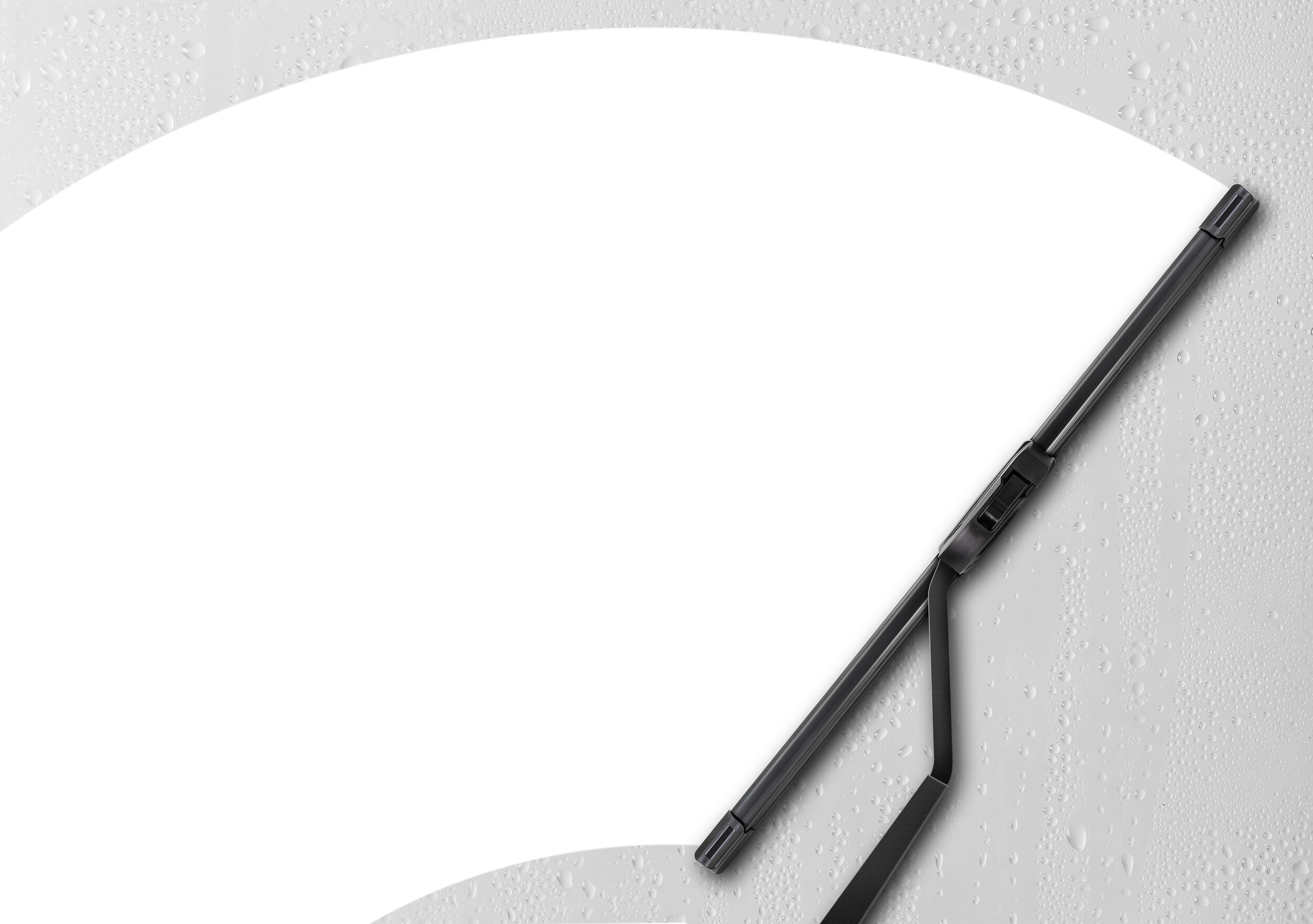 There are many obstacles that can interfere with your vision by getting on your windshield ranging from weather-related things like rain and snow to debris such as dirt, salt & bird poop. And having good wiper blades helps ensure that your Mazda can have a clean windshield when you drive around the Bergen County NJ area.
Our Mazda parts center has plenty of new wiper blades in stock and we'll make sure you get the right ones for your exact vehicle, whether it's a car like the Mazda3 & Mazda6 or a SUV such as the Mazda CX-5 or CX-9. Different models have different windshield wiper requirements and getting the wrong blades could lead to damage to the wiper arms and/or motor.
Luckily, the team here at Ramsey Mazda can help ensure you get the wiper blades that are right for your model. And they are an inexpensive fix that can go a long way in improving your driving experience.
Order Windshield Wiper Blades Today
Signs You Need New Windshield Wiper Blades
The rubber has wear and tear in certain places, has broken up into sections and/or pulls away from the wiper arm upon use.
Instead of snugly sitting against the windshield, the blades pull away from it at higher speeds.
You hear a chattering sound as the windshield wipers are turned on.
You see streaking, hazing and/or certain parts of the windshield are not getting cleaned while the wipers are running.
You notice that the frame of the wiper blades are bending or bent due to seasonal weather or mishandling.
The season changes from warmer weather to colder weather or vice versa, as some blades are made specifically to handle winter conditions.
It's also recommended that you replace your windshield wiper blades once every 6 to 12 months, depending on the amount of use they get. If you see any of the signs above, it's time to get new blades.
You can order the parts yourself to install or have the team at our Mazda service center serving Wayne NJ quickly install them for you. You can get that service performed by itself or as part of a different repair or maintenance your vehicle needs.