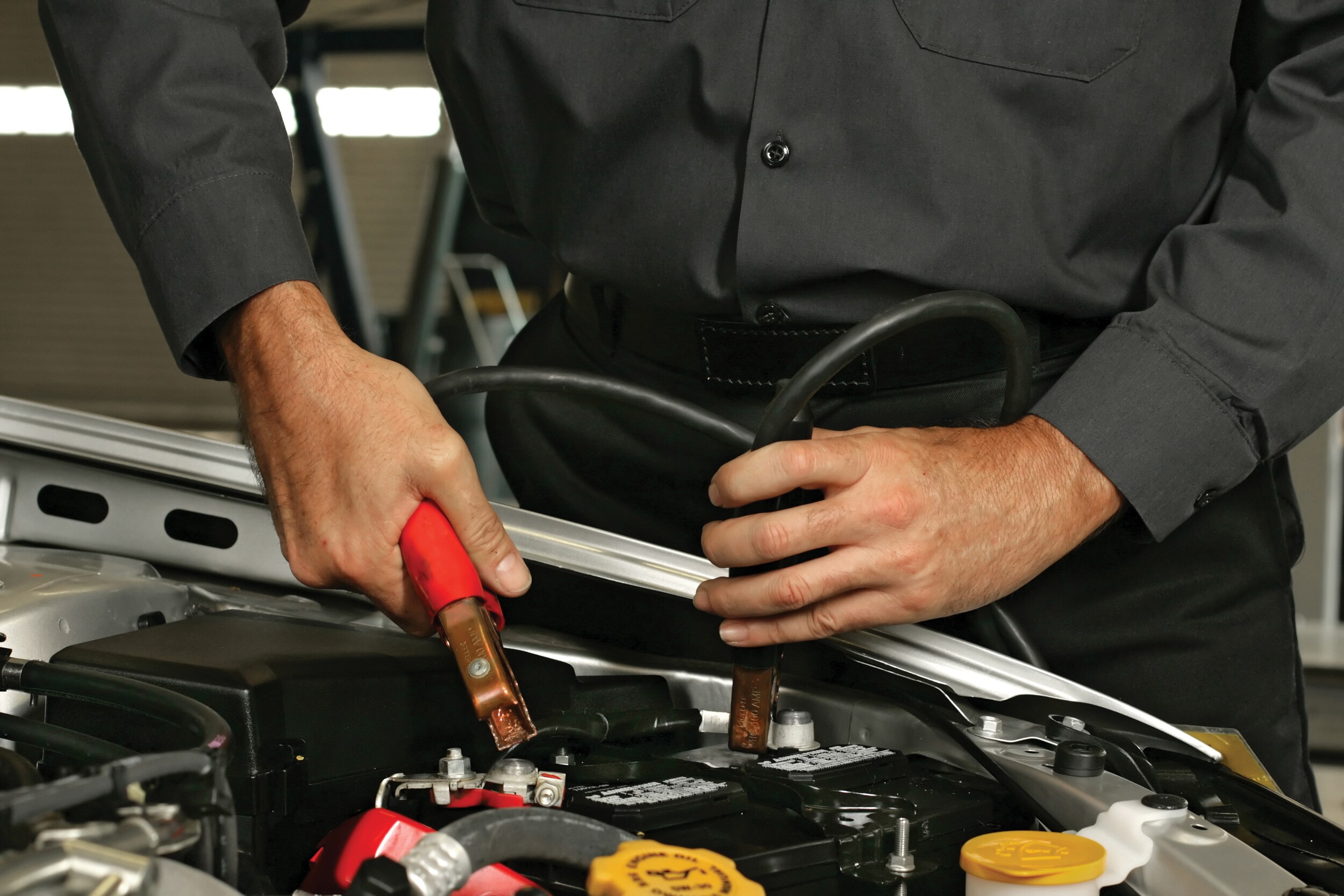 One of the most important parts of any Mazda is the battery. That's because it's essential in keeping your car or SUV running.
Ramsey Mazda provides an extensive selection of genuine OEM car batteries for North New Jersey drivers that will suit the needs of their Mazda. Whether it's a sedan like the Mazda3 & Mazda6, SUV like the CX-5 & CX-9 or a model that's no longer being produced like the Mazda5 minivan & RX-8 sports car, we'll have the battery that matches your vehicle.
In fact, these car batteries are built specifically for your model to ensure it works in harmony with the other parts of your Mazda.
The average lifespan of a car battery is between 3 and 5 years, depending on use. You can always get your current battery tested here at Ramsey next time you need service to see if you'll need a new one now or sometime down the road. You can also opt to buy your own car battery tester in case you don't want to wait that long.
Climate also plays a factor in how your car's battery will perform in your Mazda. And with the diverse weather from hot summers to cold & snowy winters that we see in the Bergen County NJ area each year, we'll make sure your battery is ready to handle the upcoming season.
When scheduled maintenance calls for it, we'll also inspect and clean your Mazda's car battery to ensure everything is looking right & running as effectively as possible. And we'll let you know if you'll need a replacement.
Contact the Ramsey Mazda Parts Department to find out more about the batteries we have specifically made for your vehicle!