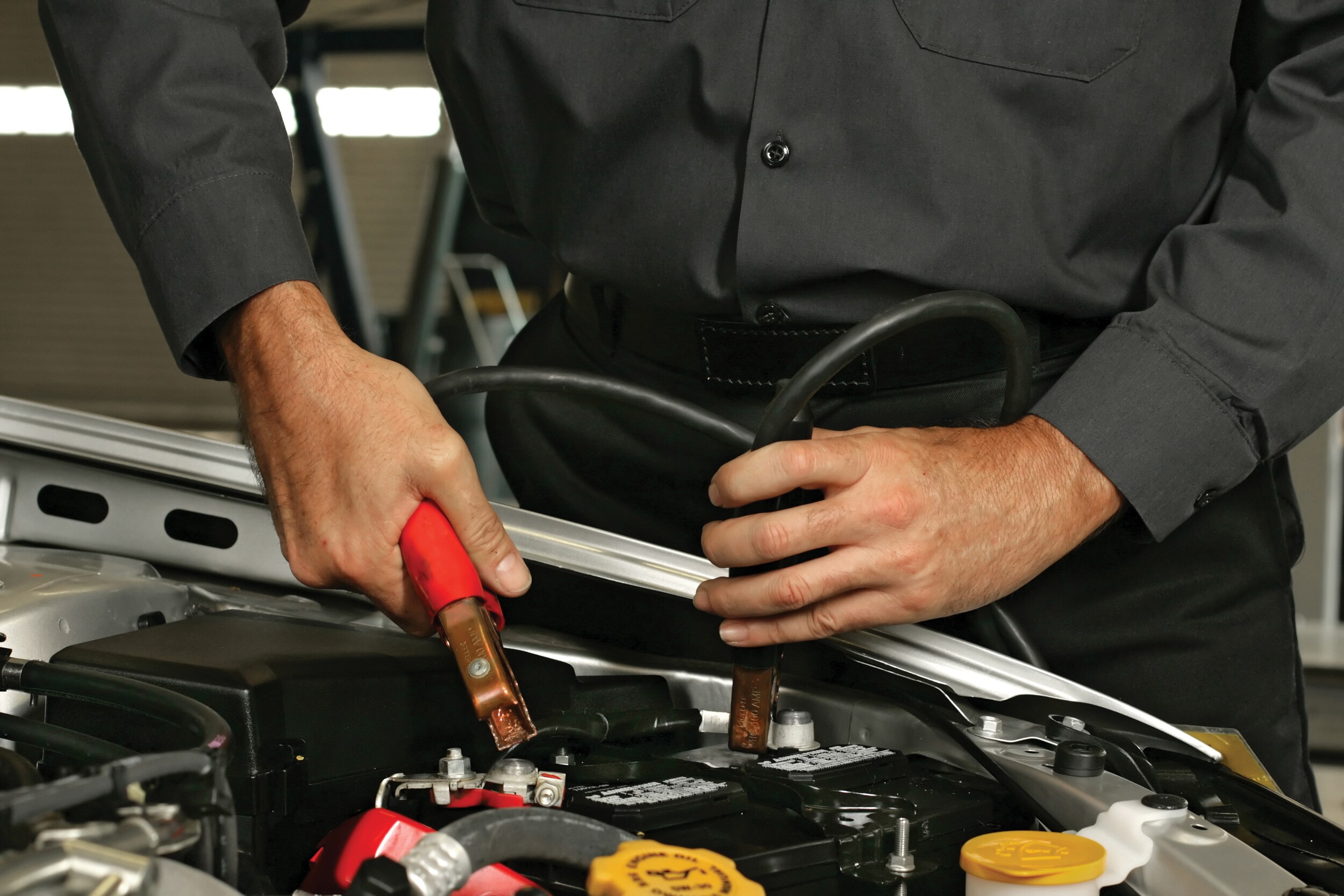 Purchase a New Mazda Battery and Have It Installed in Ramsey, NJ
Have you ever gone to start your Mazda CX-5 and realized that your battery was dead? If you've experienced this inconvenience, you know how frustrating it can be. To avoid a non-start engine, you need to take good care of your car battery. You should have it tested regularly and replaced every three to five years. When you need a new battery, order it from Ramsey Mazda, serving Spring Valley, NY. We have genuine Mazda batteries for sale in our parts department, and we have certified technicians to install them.
A dead battery is one surefire way to know that you need a replacement. However, you may notice warning signs before that. If your engine struggles to start, you should have your battery examined near Ridgewood, NJ. If you notice any bloating or corrosion around the battery itself or a foul smell, these are other signs that you should have it inspected as soon as possible. During every service visit at Ramsey Mazda, we'll perform a quick multi-point inspection on your Mazda3, including a battery test. If it tests low, we'll recommend a replacement.
Car batteries corrode over time. Most last anywhere between three to five years. However, extreme weather also impacts a Mazda battery's condition. It's a smart move to have yours inspected before and after the winter season, especially when you live around Chestnut Ridge, NY.
Schedule Your Mazda Battery Replacement Today
Every battery sold at Ramsey Mazda comes to our parts department engineered, tested, and thoroughly-inspected. You can trust that you'll purchase a new battery that enhances the performance of your Mazda CX-9. If it's been a while since you last serviced your Mazda6, schedule an appointment at the certified Mazda service center. We'll test your battery and let you know if you're due for a fresh one. One of the highly-qualified technicians will install it and make sure it works perfectly before sending you home to Airmont, NY.