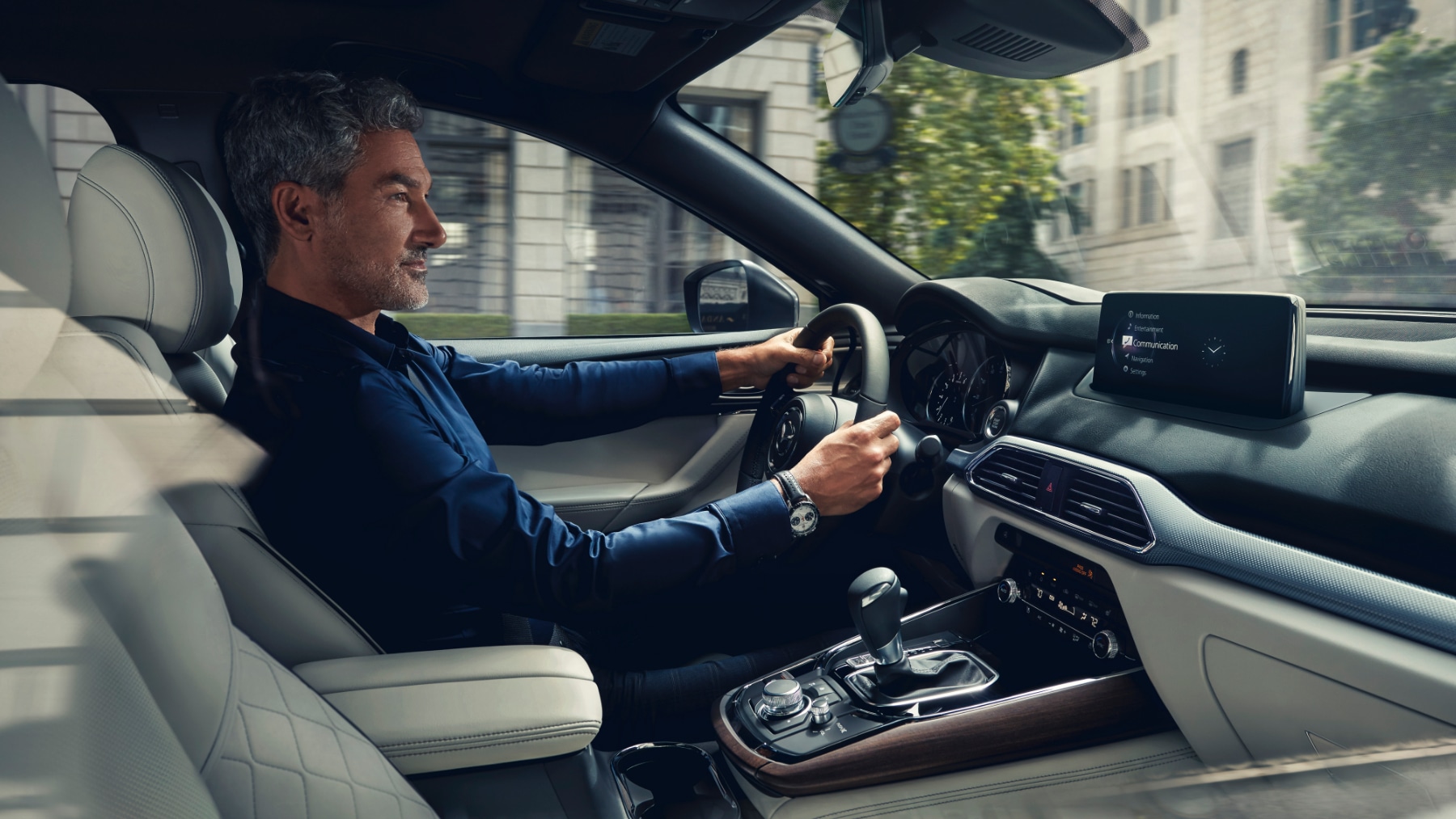 We know that summer is an exciting season since kids are out of school, the weather is warmer and we feel more inclined to take time off of work. That especially rings true as more things open up and mask mandates start going away.
Ramsey Mazda is here to help you make this summer the safest and least inconvenient of them all when driving in North Jersey and beyond! That's because we want to provide you with some summer driving tips that can prevent accidents and ensure that your vehicle runs smoothly to beat the heat.
Here are some important pieces of advice from our team.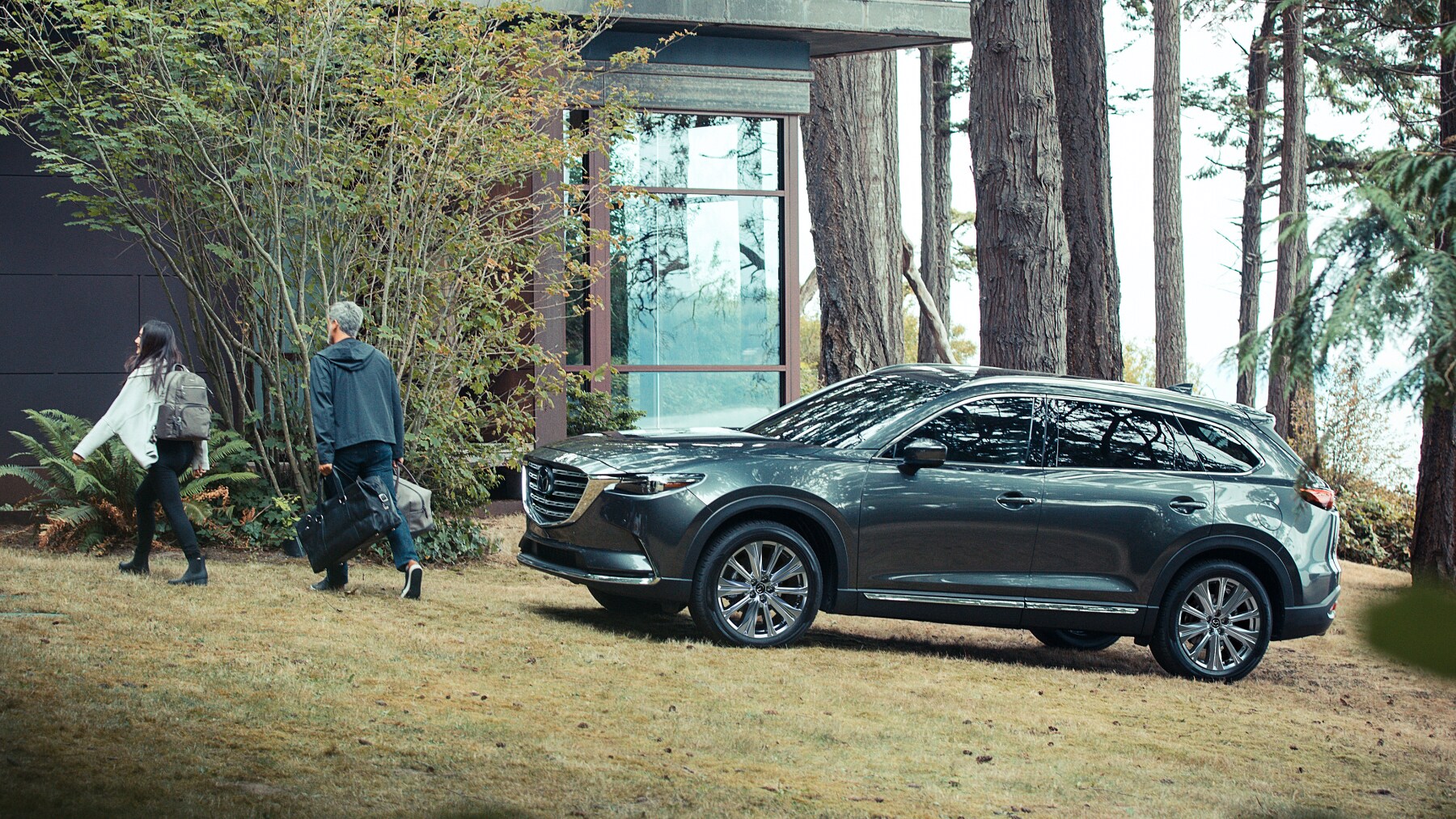 1. Keep an Extra Eye Out
It's so important to stay alert during the summer since there are more pedestrians walking around town, especially kids who can be unpredictable and run out into the middle of the road. The same goes for teen drivers who get their first tastes of the open road. That's why we urge you to take that extra second to watch the pedestrians and drivers that you're sharing the road with before you proceed.
2. Keep an Emergency Kit In Your Vehicle
Whether it's in the glove compartment or the trunk, having an emergency kit will help if something goes wrong with your vehicle and you wind up getting stranded. Items like a spare cell phone & charger, first aid kit, flashlight, water bottles, nonperishable food and basic car tools & fluids will keep your stomach satisfied, make on-the-fly repairs to get you home and get emergency help.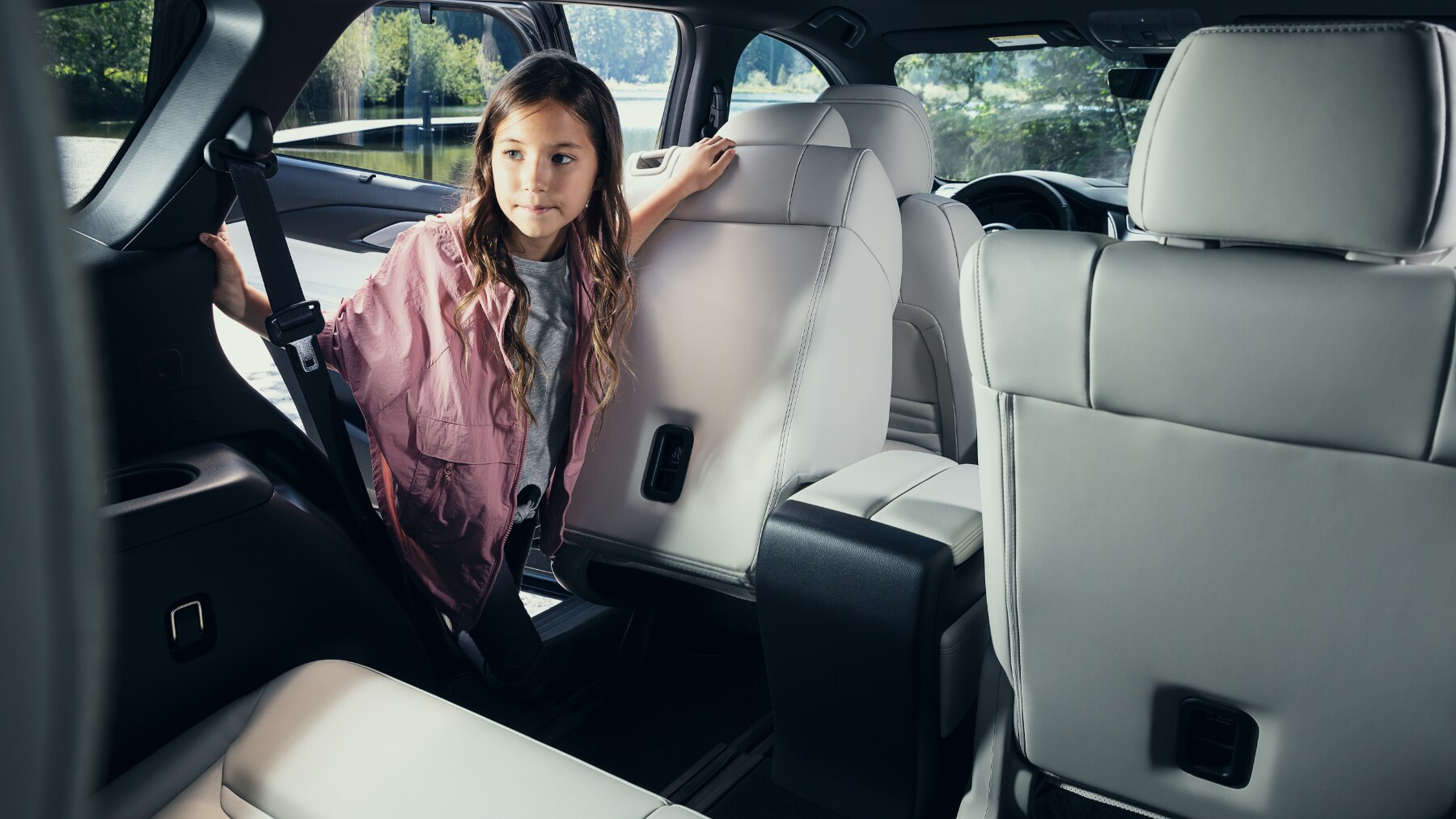 3. Stay Safe & Undistracted
Safety in your own vehicle is paramount and something you can control as the driver. There are several things you can do to help stay safe on your daily commute or long road trips to your favorite summertime destinations. We recommend that you:
Make sure everyone from babies & younger children to teens & adults is securely buckled in for the ride
Prevent discomfort by wearing sunglasses, staying hydrated & using your visors
Pull over if you feel tired or need to stretch your legs
Take the right medication (preferably non-drowsy) for your allergies
Asking your passengers to keep the noise down if you can't concentrate on the road
4. Get a Vehicle Inspection
Taking your car or SUV to Ramsey Mazda regularly will keep it running smoothly since we'll give it a thorough inspection to see if there are any current issues or there might be a problem in the near future. That means we'll see if you need important services done like new tires, a battery replacement and changing fluids to prevent overheating.
Schedule Your Mazda Inspection Today
These are just 4 things you can do to keep your mind on enjoying the summer! We hope that at least 1 of these summer driving tips have helped you out and will keep the fun going for the whole season!