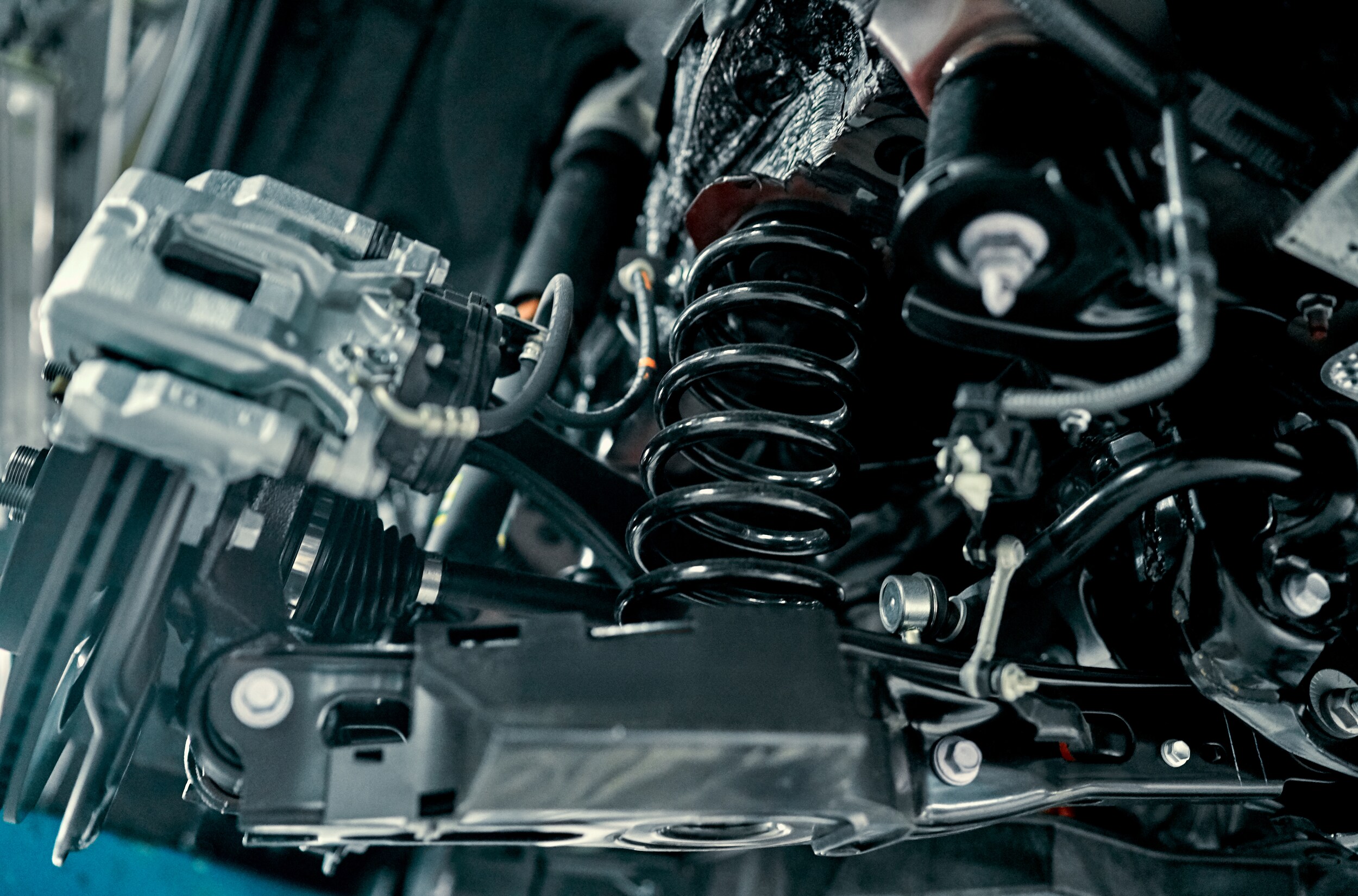 Mazda cars & SUVs are known for their comfortable ride and part of the credit has to go to the onboard suspension system. There are 2 main parts of the suspension, one dedicated to the front of your vehicle and the other for the rear.
The two most commonly known components of a car's suspension system that need to be repaired at our Mazda service center serving Wayne NJ are the shocks and struts. The struts are a structural part of the suspension that consist of the following parts:
Spring or torsion bar
Spring seats
Shocks (also known as shock absorbers)
Strut bearing
Steering knuckle
The shocks are made of a piston in a sealed tube that is filled with gas and/or liquid. When working properly, the shock absorbers will allow the wheels to absorb bumps and recover whenever you hit them to ensure a smooth driving experience.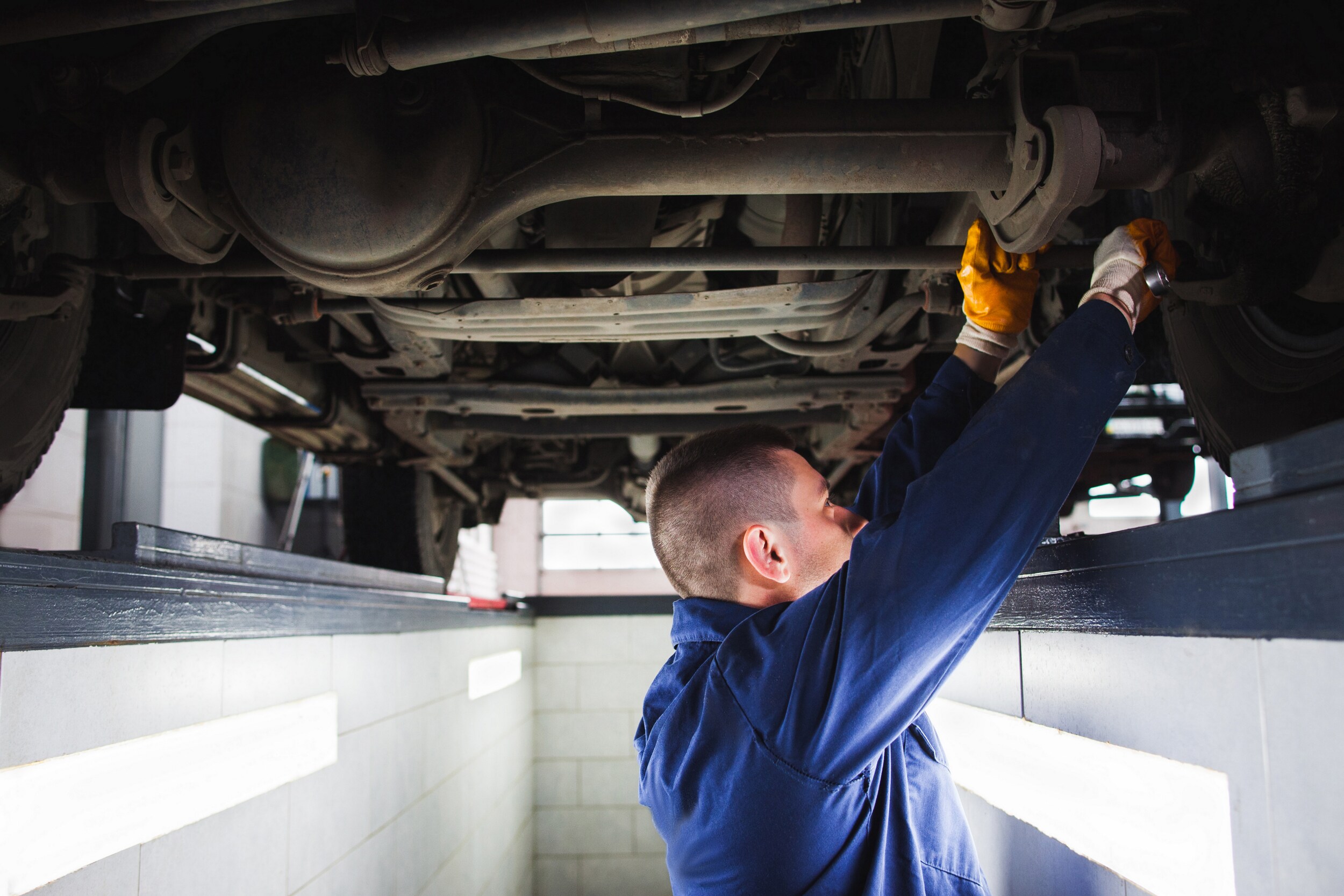 Signs You May Need Suspension Service For Your Mazda
Your vehicle has a very bumpy ride everywhere you drive, even on flat pavement.
Your Mazda rocks forwards, backwards and/or sideways when you attempt to start, stop & turn the vehicle.
Your vehicle feels lower to the ground than it should and/or it leans to one tire while it's parked.
Your tires don't wear evenly and the issue still persists even after a tire rotation and/or wheel alignment.
Your Mazda bounces more than a few times when you push down a couple of times with all of your might on the front and/or rear end.
There is oil and/or grease found on your suspension system's shocks and/or struts
You have trouble steering the vehicle and an inspection indicated that your power steering system is fine.
You hear clunking noises & feel vibrations as you drive your Mazda, especially over bumps.
The Mazda vehicle lineup needs a different suspension system, depending on the model. That's because cars like the Mazda3 sedan & Mazda MX-5 Miata are built in a different way compared to each other and crossovers & SUVs like the Mazda CX-30, Mazda CX-5 & Mazda CX-9 based on factors like their size and height.
The team at our Mazda repair center serving Lodi NJ will make sure that all of your vehicle suspension service needs are met properly since the systems built today can be quite different from the ones used in Mazda vehicles of the past. When we inspect your car or SUV, we'll take a look at the entire system to let you know when your Mazda will need work done.
Schedule Service For Your Suspension System
Contact Ramsey Mazda today to make your suspension repair or replacement appointment of any of the components in the system! We're located on Route 17 near the border of Bergen County NJ & Rockland County NY!